Don't let pain stop you from enjoying life and doing things that you like. I can bring pain relief to people from all walks of life, from athletes to seniors. You'll have more fun and joy when you are able to move freely without pain.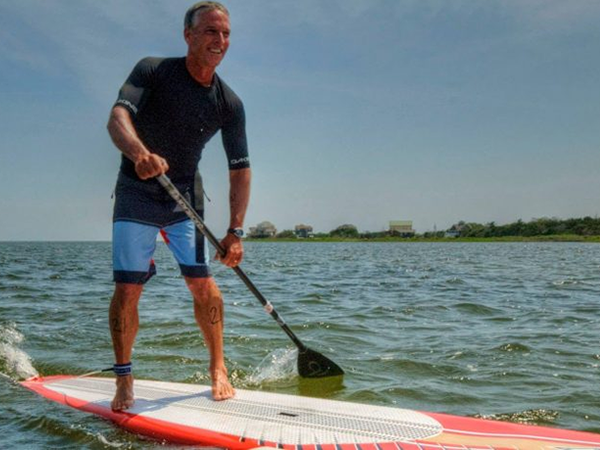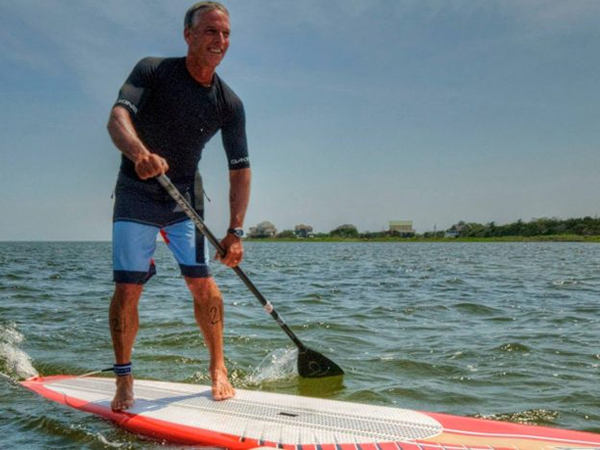 Platelet Rich Plasma Therapy
PRP therapy can help initiate and speed up the healing process to support tissue healing, it stimulates the natural repair process.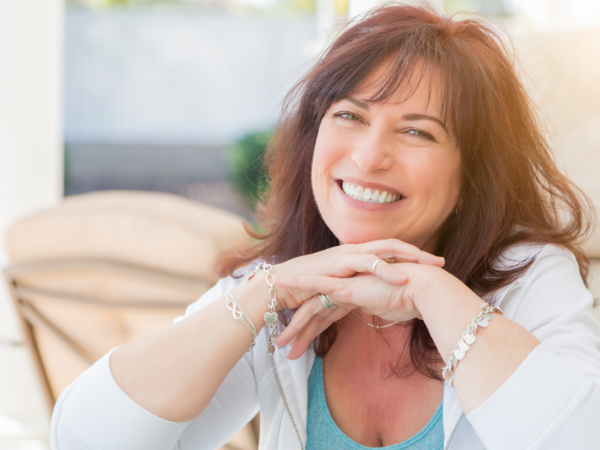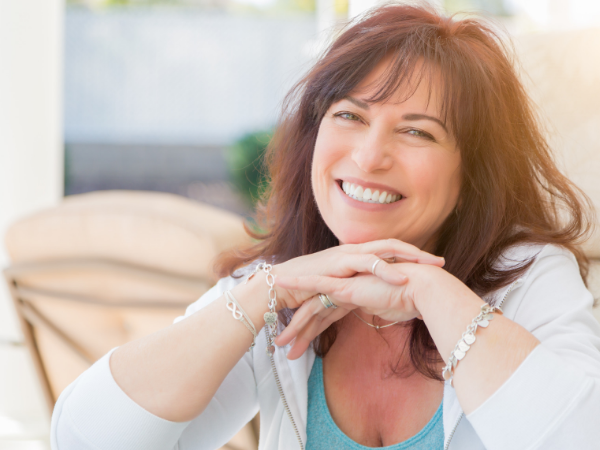 Aesthetic Medicine
Aesthetic Medicine is cutting edge technology that is safe, effective and gives natural looking results with little or no down time.
Watch the video: What is Platelet Rich Plasma (PRP)?
"Dr. Glen has given me more relief
than any other doctor."
He continues to be an active partner in this complex medical issue. Many well-meaning physicians have taken a stab (pun intended) at attempting to alleviate or lessen the pain I have lived with, they had not been successful.I have Dr. Glen's depth of knowledge of the body and non-invasive solutions have resulted in improvements that I did not think were possible.
– A very grateful patient
Are you ready to live a pain-free life and enjoy the activities that you used to participate in?