What is Platelet Rich Plasma?
It revitalizes the skin, eliminates wrinkles and improves thin crepey under eye and neck skin.
Platelet Rich Plasma
Platelet Rich Plasma, or PRP, can also be used to treat the facial area in order to stimulate the regeneration of collagen and elastin. Collagen, which aids in tightening of our skin, and elastin, which creates the bounce back or flexibility of the skin, both diminish as we age. PRP can effectively enhance our bodies ability to create these substances.
The human body has a remarkable ability to heal itself. Regeneration of healthy skin begins with the stimulation of the cells that produce collagen and elastin. As the new collagen matures, it begins to shrink, tighten and strengthen the skin.
Improvement in skin texture and tone is noticeable within 3 weeks. Full collagen regeneration takes approximately 3 months. Two to three treatment sessions are generally recommended, spaced 1-2 months apart.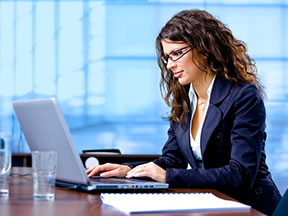 Dr Glen has given me more relief than any other doctor
He continues to be an active partner in this complex medical issue. Many well meaning physicians have taken a stab (pun intended) at attempting to alleviate or lessen the pain I have lived with, they had not been successful.I have Dr Glen's depth of knowledge of the body and non-invasive solutions have resulted in improvements that I did not think were possible.
A very grateful patient