Biopuncture is a safe and effective tool to fight pain.
Biopuncture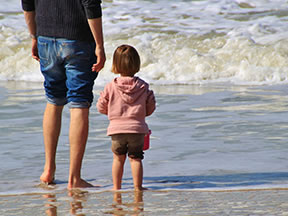 Although many injection-based therapies have been in existence for decades in Europe and the United States, the term biopuncture was coined by its founder, Belgian family practice physician Jan Kersschot, MD, in 1991. He introduced biopuncture to the United States in 2008.
Biopuncture is grounded in conventional diagnosis and based on several decades of clinical experience and research. Biopuncture is a safe, effective tool to fight pain. It can be used alongside conventional treatments or when conventional or alternative treatments fall short. It is usually not a stand-alone treatment. Typically, in a sport, spine and pain practice, the best results occur when the patient can combine biopuncture with other treatments, which improves their body's ability to heal and lessen tissue inflammation.
How does Biopucture work?
Biopuncture is a therapy using mostly plant-based ultra-low dilution product formulas which are injected into specific body regions to relieve pain and inflammation. The majority of injections are micro-injections with a very small needle just under the skin or into the muscle. One of the benefits of directly injecting the area of pain is a much faster healing response.
In biopuncture, small doses of products are injected in order to stimulate or "wake up" the natural healing processes. The healing effect comes from "inside" your body – not from the products themselves. It's the reaction of your immune system, which will produce the proper reactions to regain natural healing.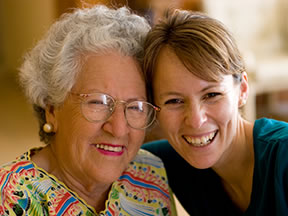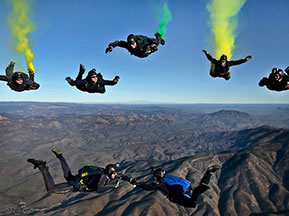 What is injected?
The two most commonly injected products are ultra-low doses of mainly medicinal plant and mineral-based products and/or glucose. The plant and mineral derived formulas were introduced in Germany in the 1930s. Currently, more than 100 million injectable vials are used per year throughout Europe, and in the United States.
What are the most common formulas used in the US?
The most common products used in sports medicine and pain practices are Traumeel®. Lymphomyosot®, Spascupreel® and Zeel®. Traumeel® is used to reduce pain and swelling. Lymphomyosot is used for lymphatic drainage. Zeel® is used for arthritis. Spascupreel® is used for muscle spasm. Each of these formulas contains a combination of botanical and mineral ingredients, i.e. Traumeel ® has Arnica Montana to reduce swelling, comfrey to decrease joint pain, chamomile, and St. John's Wort to reduce pain, and calendula (marigold) and echinacea to stimulate the immune system. The product which is best researched and most widely used in oral, topical and injectable forms is Traumeel®.
What conditions are typically treated with biopuncture?
The common factor is pain and inflammation, be that in a soft tissue or joint or in the lining of the respiratory or gastrointestinal tract. Each of these tissues has nerves that become chronically inflamed and cells that secrete chemicals that initiate and maintain pain and inflammation.